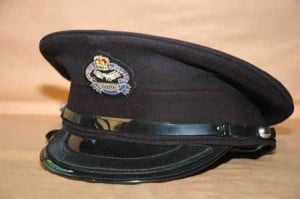 Police in Samfya district have arrested a 27 year old man of Mungulube
village
in chief Kalasamukoso's area for killing his mother-in- law.
The man is alleged to have raped his mother-in-law before killing her.
Sources told ZANIS in Samfya today that the man committed the offence at the deceased's farm last weekend.
They said the man killed his mother-in-law after a confrontation ensued over the alleged rape.
Luapula province deputy police commissioner, Aaron Mushanga, confirmed the incident to ZANIS in Mansa yesterday.
Mr. Mushanga said the police were holding a 27 year man identified as Friday Mpundu in connection with the death of a 52 year old Judith Nsakanya, who was his mother-in-law.
"We have the report of a young man killing his
mother in law
," he said.
Courtesy of LusakaTimes